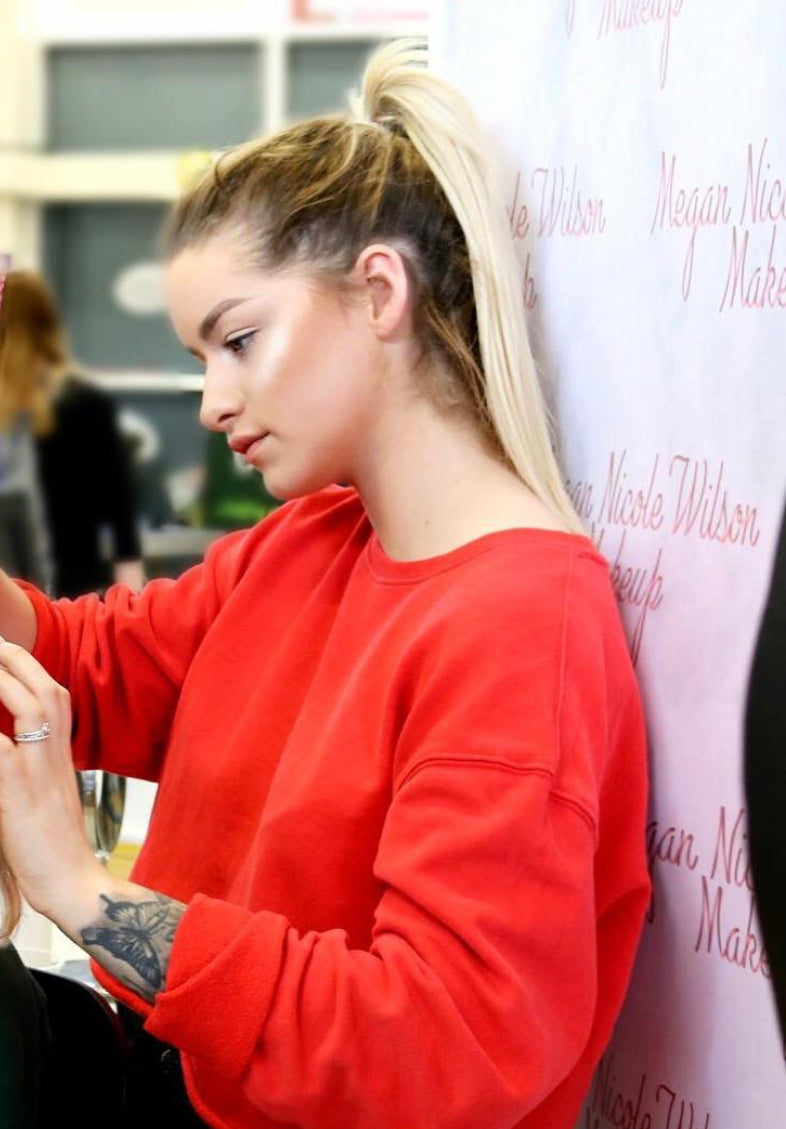 I'm Megan
My name is Megan, I am a solo business woman in Bangor, County Down who makes beautiful machine embroidered designs, I do everything from designing to packaging.
My business journey started after I gave birth to my son in the peak of Covid in 2020, from there I have built a large customer following and sales have continued to rise.
I recently opened up a shop in the Bangor area, we welcome anyone to call for a chat to discuss business at anytime.
Megan x